QUALITY SERVICE SINCE 1947
Fordham's Cleaners provides quality dry cleaning and laundry services for all of your needs. We can take care of your everyday dry cleaning needs as well as your specialty items. These items include formal wear, wedding gowns, draperies, comforters, a wash & fold laundry service, and more! Be sure to sign up for our email blasts to learn more about our specials and our delivery service.
How to find us
1900 Spring Garden St Greensboro, NC
(336)273-7588
Hours
Monday - Friday
7:00 am to 6:00 pm
Saturday
9:00 am - 2:00 pm
Learn More >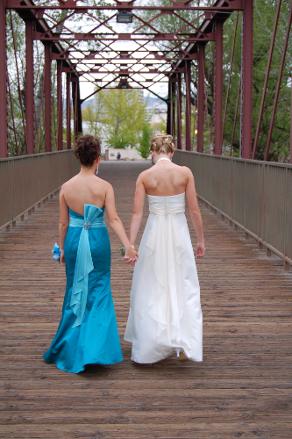 Wedding Gowns
Your wedding day is one of the most important of your life. Let us help preserve your memories by caring for your dress.
Household Items
We clean household items such as draperies, comforters, small area rugs, curtains, and some upholstery.